Ray Rothrock, Executive Chairman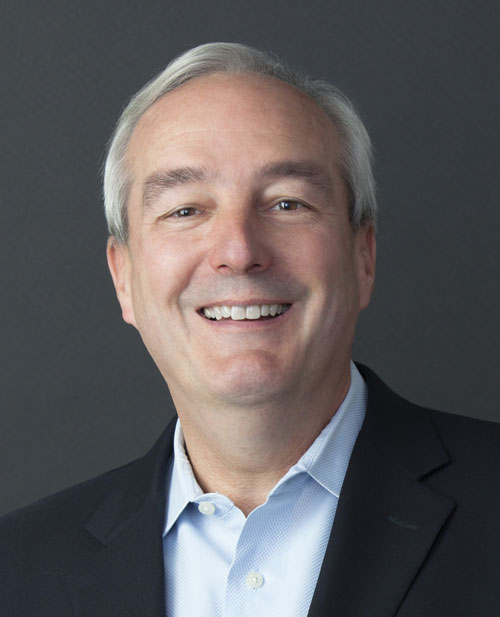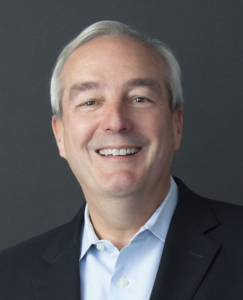 Q&A with Ray
On His Conversation with Tom Brokaw…
When asked what inspires him, Ray recalls a dinner party several years back when he was seated next to the legendary NBC anchor and author of "The Greatest Generation," Tom Brokaw. They discussed what their fathers and millions of other men of that generation had sacrificed to keep the world safe. At the end of the conversation, Brokaw suggested that fighting cyber threats from state actors is the challenge of this generation. It really got me thinking about my personal role in this cyber war.
Why RedSeal…
The short answer is, we're in a war. And RedSeal has technology and capabilities that should be part of the arsenal in this war. (I haven't found anyone yet who disagrees with me on that.) We give the people who are fighting the war information they don't otherwise have.
What Most People Don't Get…
Most people think Digital Resilience is a product. Digital Resilience is not a product that someone can simply buy and deploy. It is a state of mind and operational philosophy that, in due course, is destined to be embedded in all future management training. Why destined? Because only organizations that embed resilience will have a future.
Hitting the Right Note…
I was a technical guy, math and physics all the way. Yet I had a mentor in college who made me take English history, sociology, philosophy, and other liberal arts classes. He believed that we need to be individually balanced if our society is to be balanced. And in the '80s (you all are old enough to remember this) schools cut lots of these classes, made them extracurricular. Parents have to pay extra, right? Schools are out of money.
So my wife and I decided we would contribute to education—especially in performing arts—because that requires you to do something. You can read all you want in the sociology department but, when you're performing, you are out there. So that's what we've done.
Writing the Book on Digital Resilience…
It is going to take all of us to win the war against cyber threats. We must win. So I wrote this book to share ideas, encourage the public dialog and hopefully usher in a public-private partnership to address this crisis.
About Ray
Ray joined RedSeal as CEO in February 2014 and became executive chairman in June 2020.
Prior to RedSeal he was a general partner at Venrock, one of RedSeal's founding investors. At Venrock he invested in 53 companies including over a dozen in cybersecurity including Vontu, PGP, P-Cube, Imperva, Cloudflare, CTERA, and Shape Security. He is on the board of Check Point Software Technology, Ltd. an original Venrock investment, and Team8, both Tel Aviv–based companies. Ray is also a member of the Massachusetts Institute of Technology Corporation board.
A thought leader in cybersecurity and long time investor in the sector, he was a participant in the White House CyberSecurity Summit held at Stanford University February 2015.
Ray holds a BS in Nuclear Engineering from Texas A & M University, a MS in Nuclear Engineering from the Massachusetts Institute of Technology and an MBA with Distinction from the Harvard Business School.
Ray is the author of the book Digital Resilience: Is Your Company Ready for the Next Cyber Threat?
Ray Rothrock '77: The service-hearted Aggie C.E.O.
Texas A&M University | September 12, 2019
Ray Rothrock's career path has been anything but conventional. He has an undergraduate degree in nuclear engineering from Texas A&M University, a master's degree in nuclear engineering from the Massachusetts Institute of Technology (MIT), and a business degree from Harvard Business School. However, it's Rothrock's liberal arts classes at Texas A&M that have proved most useful throughout his career.