Don't let your company be the next grim headline . . .
Cybercrime is on the rise — and businesses large and small are at risk. For management, the question is not if you will be targeted, but when. Are you prepared?
Is your enterprise actively monitoring networks, taking steps to understand and contain attacks, enabling continued operation during an incident?
Author Ray Rothrock lays bare strategies not just for surviving attacks, but thriving even while under assault.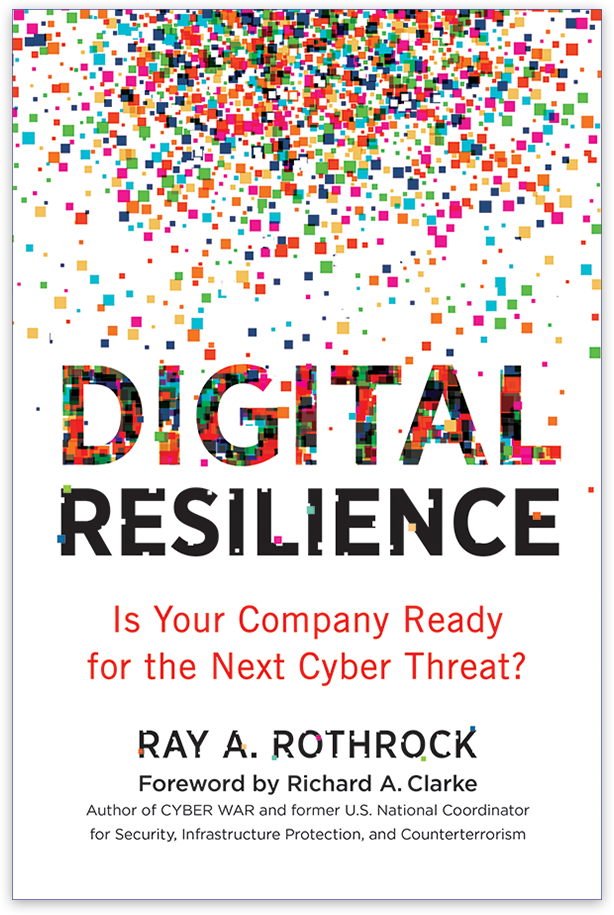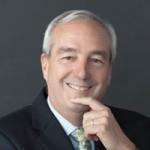 By Ray A. Rothrock
RedSeal CEO and former General Partner, Venrock
Author of CYBERWAR and former U.S. National Coordinator for Security, Infrastructure Protection and Counterterrorism and CEO of Good Harbor