Channel Partner Program Benefits
RedSeal's channel partner program is designed to maximize our partners' profitability and opportunities, while building a sustainable cybersecurity business. Program benefits include:
Deal registration program
Access to partner resource center
Lead generation
Dedicated channel sales manager
Field engineering support
Technical support
Technical training opportunity
Evaluation and demo licenses
Social media programs
Marketing and development fund eligibility
Mutual web logos
Product road map
Become a Channel Partner
RedSeal helps distributors, resellers and technology partners learn about new solutions, explore resources and accelerate sales. Our channel partner program provides sales and technical training, product demonstrations and installations, support for proof-of-concepts (POCs), deal registration and marketing support. For more information on joining the program, contact us here.
Realize the benefits of RedSeal's platform by buying through our worldwide network of select commercial partners. These frequently local partners understand your business and augment RedSeal's platform by offering a broad scope of products and services.
The RedSeal network of experienced government partners helps agencies with everything from procurement to integration, allowing them to consistently remain within required security parameters while measurably improving their digital resilience.
RedSeal has a rich network of technology partners, systems integrators and integration partners who provide a current, expansive and relevant view into an organization's security architecture.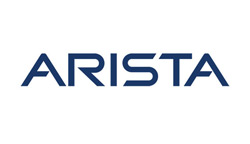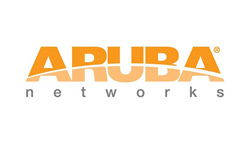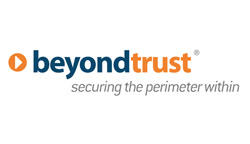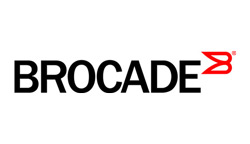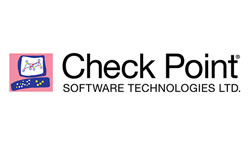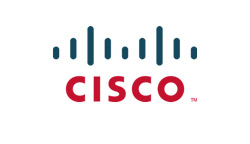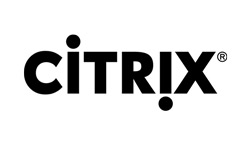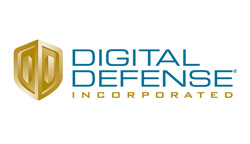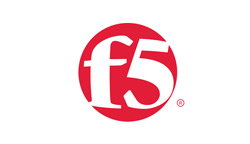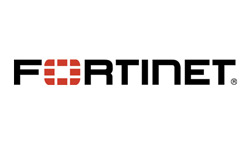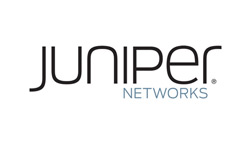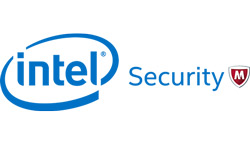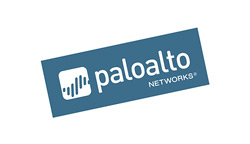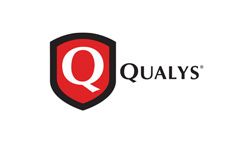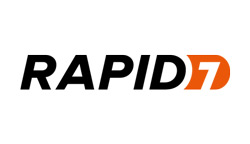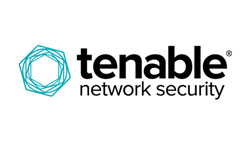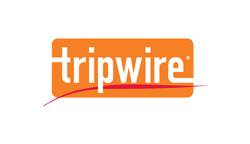 Technology Integration Partners
Even the most advanced security information management systems depend on underlying and adjacent solutions to help them provide the most expansive, current, and relevant view into IT risk. For today's most comprehensive enterprise dashboards, compliance management systems, and other widely adopted security solutions, RedSeal provides critical intelligence regarding network security, and the ability to sustain continuous compliance.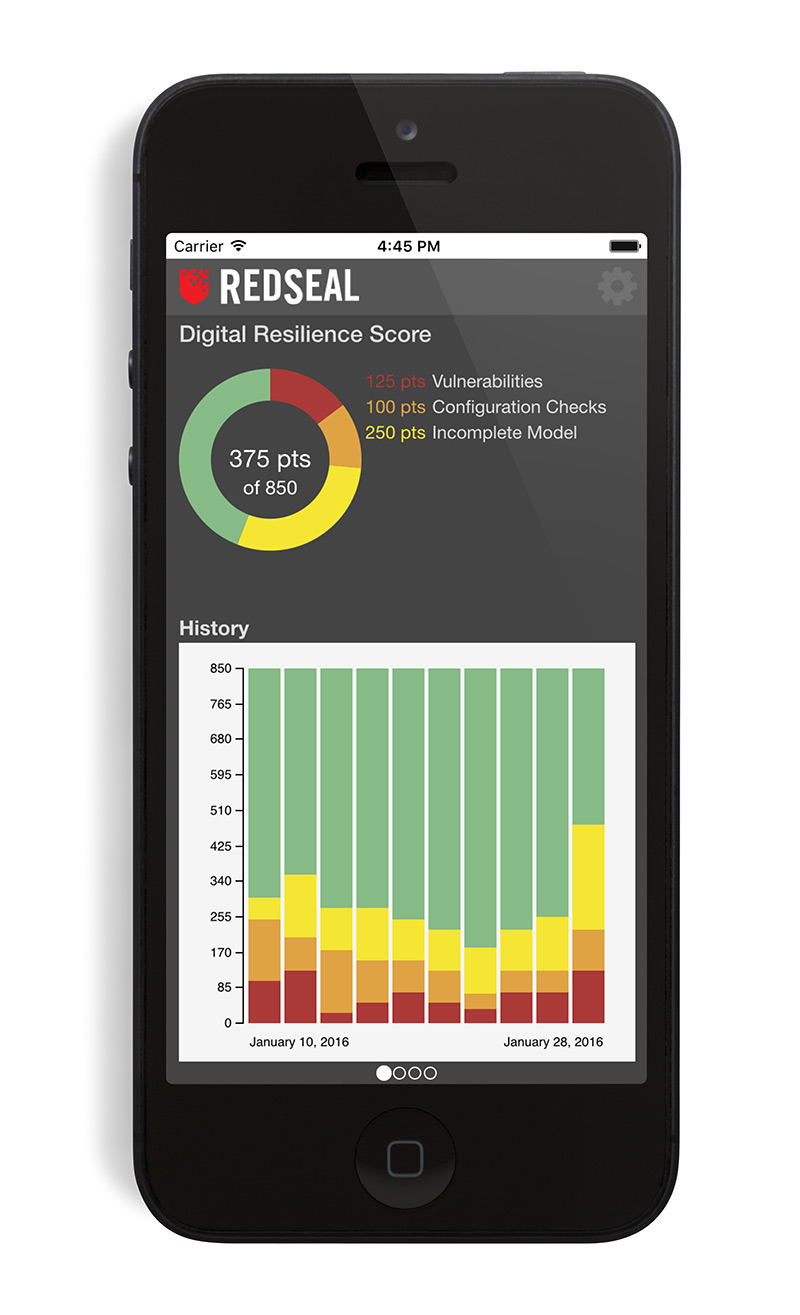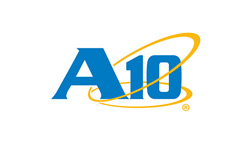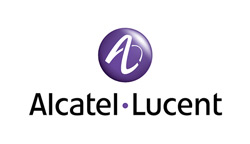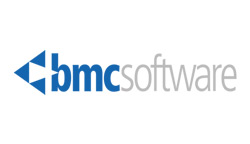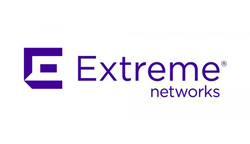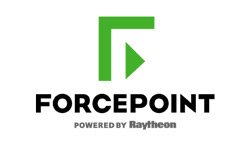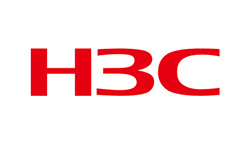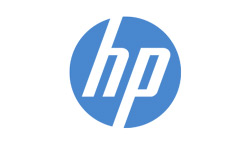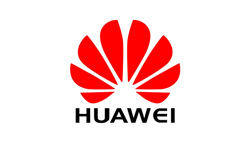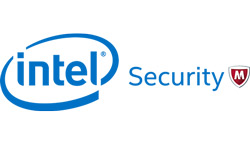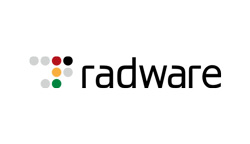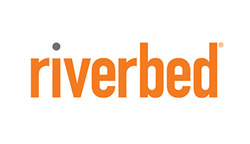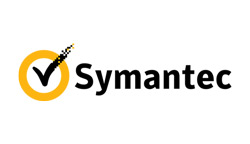 Systems integrators have long provided a crucial layer of expertise that empowers customers, particularly large enterprises and government organizations, to identify and adopt the solutions they need to achieve their most important technology goals. RedSeal is an integral part of these systems integrators' security management solutions.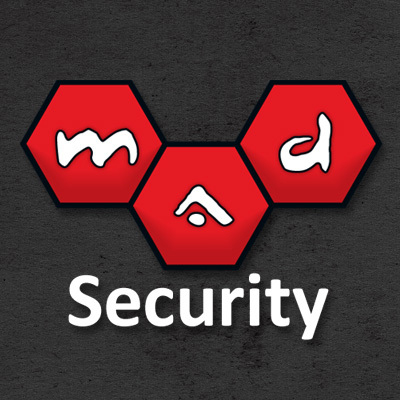 MAD Security
MAD Security focuses on solving the human side of information security. MAD Security's research of human nature has led to the development of a unique approach that enables clients to effectively reduce the threat against their organizations.

Protivity
Systems Integration
Protiviti is a global business consulting and internal audit firm composed of experts specializing in risk, advisory and transaction services. Protiviti's highly trained, results-oriented professionals provide a unique perspective on a wide range of critical business issues for clients in the Americas, Asia-Pacific, Europe and the Middle East.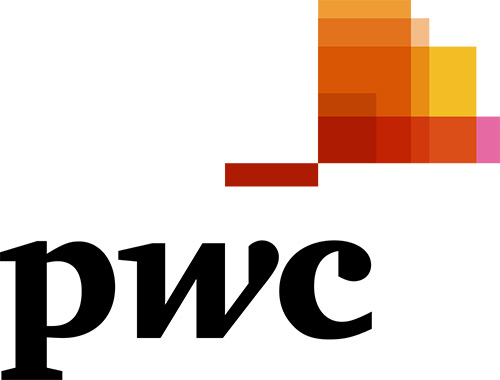 PwC
Systems Integration
PwC firms provide industry-focused assurance, tax and advisory services to enhance value for their clients. More than 161,000 people in 154 countries in firms across the PwC network share their thinking, experience and solutions to develop fresh perspectives and practical advice. PwC information security consulting services help clients develop, communicate, and help maintain an enterprise-wide information security strategy.