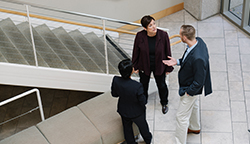 RedSeal works with select commercial partners worldwide to help organizations prevent cyber attacks, manage increasingly complex networks and ensure their security investments are working as intended.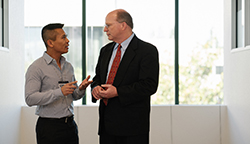 These experienced partners work with government agencies to improve the resilience of critical, complex networks, accelerate investigation, and ensure that security investments are working as intended.
TECHNICAL INTEGRATION PARTNERS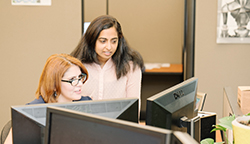 We work with these partners on deeper integrations through integration apps. The apps add value to both products, providing users with exceptional network context within the tools, and in the format, they're already using.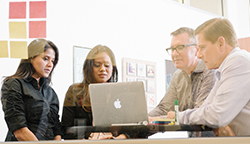 This portal is a single gateway to the sales, marketing and technical tools and information RedSeal partners will need to grow their business with RedSeal. If you are an existing partner and are requesting RedSeal Partner Portal access for the first time, click here.