RedSeal models and analyzes your hybrid environment for cyber risk

We can help you model and analyze your cyber risk — and provide detailed information for you to improve your network's resilience. Let RedSeal help you:
Validate your security posture to ensure that you're in compliance with policies and regulations and that your network devices are securely configured. We also have a Digital Resilience Score so you can measure your security effectiveness over time.
Accelerate your investigation by bringing your unique network context into incident investigation processes and using that network context to provide a prioritized list of which vulnerabilities present the biggest risk to your network.
Improve productivity through a deep and shared understanding of your hybrid data centers and by adding network context to existing security functions and processes, a "force multiplier."
At RedSeal, our mission is to enable every organization to be resilient to cyber events. We want you to be confident that you can continue to operate, even when you're attacked.
Stop by and see us at RSAC Booth 1327, South Expo and learn how you can build resilience into your hybrid data center.
Visit Us at RSAC Booth 1327, South Expo
Want to learn more about RedSeal?
Visit RedSeal booth 1327 in South Expo for:

Cyber risk analysis for your hybrid environments

Daily giveaways of Macallan 18 Single Malt Scotch Whiskey

Complimentary phone charging station
THEATRE PRESENTATION SCHEDULE – COMING SOON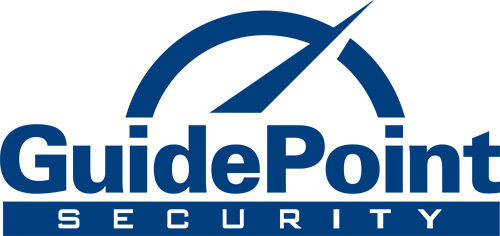 Join us with GuidePoint Security for a fun and informative social hour from 6:30-8:30 p.m. Monday, March 4th. We'll be at Temple Club with food, drinks, and lots of time to network with other cybersecurity professionals. Please check back for registration.
The Next Shift in Cyber Insurance That Brokers Need to Track in 2019
New Year, New Tactics to Keep Your Personal Info Safe After Marriott Data Breach
RedSeal Survey: Business Feel Let Down By UK Government on Cybersecurity