Whether you need to comply with legislative mandates like PCI DSS and NERC-CIP or with internal policies for logical separation and access by third parties, it can be very difficult to monitor and enforce access policies. With RedSeal's continuous monitoring and reporting, you can be ready to prove your compliance at any time.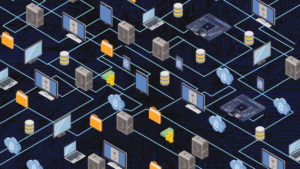 A RedSeal model of your whole network gives you context to accelerate cyber incident investigation and cyber incident containment.
By adding network context into your vulnerability management program, RedSeal enables you to perform a true risk-based prioritization of the findings from your existing vulnerability scanners.
RedSeal gives cyber insurance providers an essential piece of a risk analysis — a network assessment so they can more accurately evaluate the risk they're being asked to insure, measure it, and price it.